Research & development
Research is to see what everybody else has seen, and to think what nobody else has thought—Albert Szent-Gyorgyi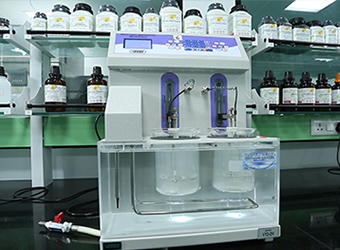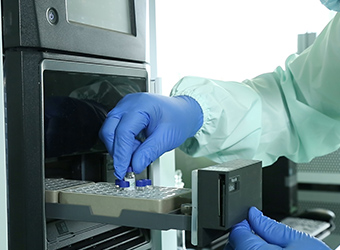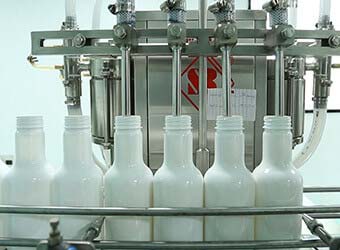 Idea to Market: Lifespan offers its clients a one-stop-shop for all their needs. We have the capability to go rapidly from idea to market and all the intermediary steps involved. Scientists from Product Development and Design (PDP) emphasize on continuous improvement of processes involved in commercial manufacturing.

Pre-formulation studies: We have a proven expertise in conducting pre formulation studies to assess the synergy of a proposed product. Proof of concept, IP creation, finalizing commercial product design and format, stability, nutritional justification and safety are the various aspects we are good at.

Formulation Development : This is a pivotal step in the process of new product development. It involves identification of right ingredients, establishing specifications, process optimization, analysis and lab trials.

Pilot Batches and Pivotal Stability : Once the formulation is optimized at lab level, process and quality parameters are set at the product level. Process validation is conducted at pilot scale and the batches are known as Pivotal Stability Batches. A detailed stability study program is conducted as per ICH guidelines.

Pre-Clinical and Clinical Studies : Pre clinical and clinical studies of nutritional and health supplements is gaining a lot of attention nowadays. FSSAI mandates the submission of safety, toxicity and efficacy data for novel and proprietary formulations before the product is approved. Lifespan is involved in protocol preparation and review, and monitoring of the clinical study.